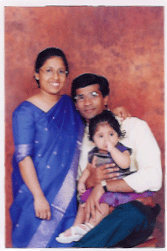 This is my small family. Myself, My wife Anu Ashish and our baby Kathy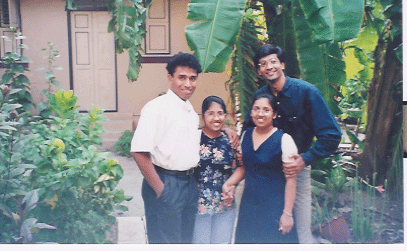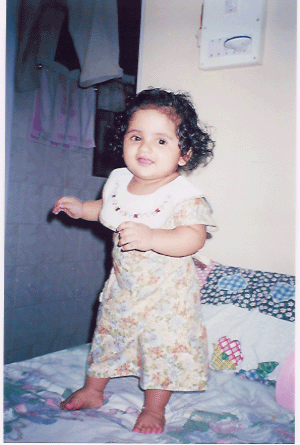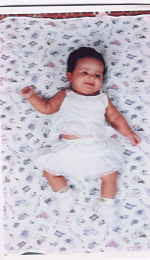 My little naughty angel Kathryn Ann Ashish, When she was six months old.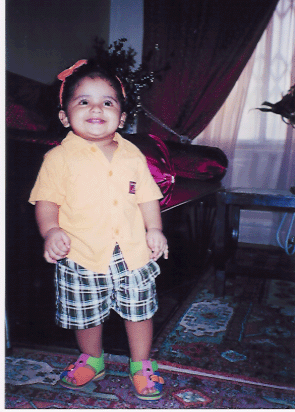 My kathy poses for a snap
Here I might write about my children. I will write when they were born and what grade they are currently in. I will also mention some the teams and organizations they are involved with.

Here I might talk about other people in my family, or include a picture of all of us together at some special event.